Cutlip Web Design
Web Design / Development Solutions For You
Do you need someone to design your website to create an online presence? Does your website need some work? Do you need someone to help digitally market your business and get your brand out there? Even if you just need some help fixing a little bit of code or installing a service or plugin. If any of this is true, Cutlip Web Design is the right place to get all of these services for a price within your budget.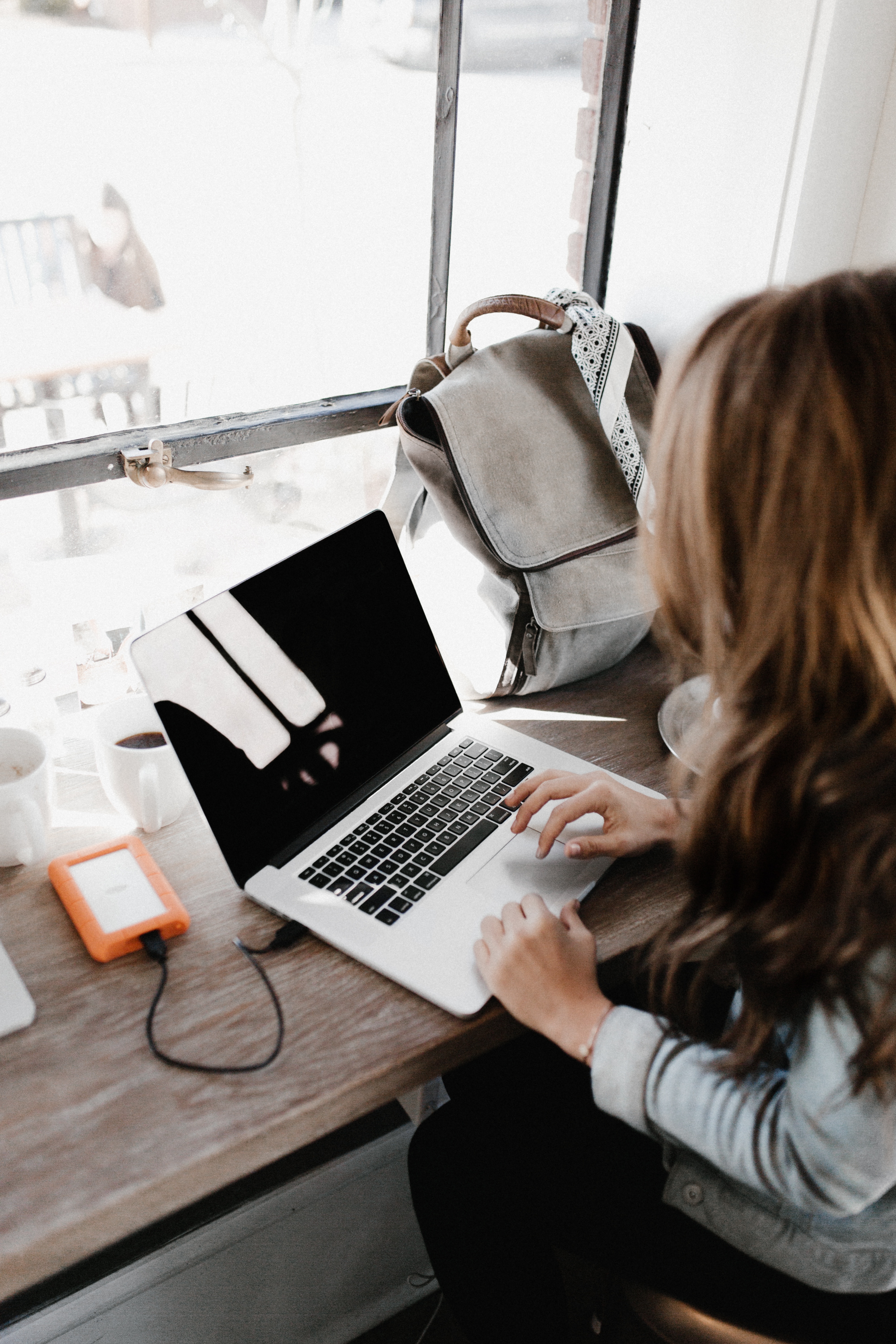 About Cutlip Web Design:
This is a newly formed Lockport, NY based web design and development company. Currently it is just run by myself, Andrew Cutlip. I would be happy to both accept you as a client whether you are in Buffalo, Lockport, Western New York, or anywhere else in the world!
Location:
Cutlip Web Design is based in Lockport, New York and would love to support your local business. Even if you aren't local though we still would love your patronage.
About Myself: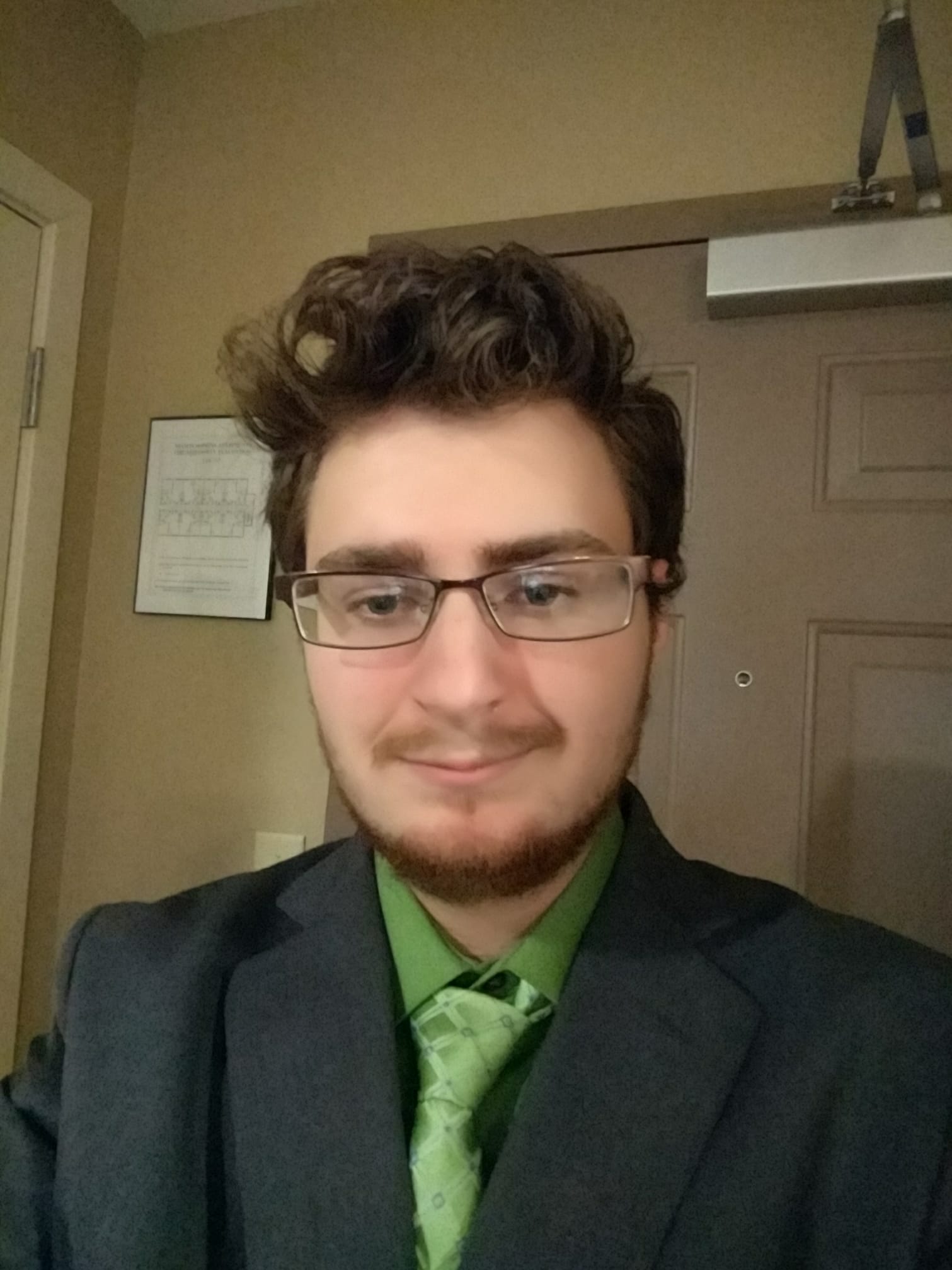 Hi my name is Andrew Cutlip. I am the creator / owner of Cutlip Web Design. I created the company myself in Lockport, NY after I wanted to put my coding skills and web design skills to the test. Currently I do all the work myself but that might change in the future as needed. I'm still still learning but I'm eager to put what I do know to the test!
Services:
Website Design Services:
Responsive Web Design on any device
Landing Pages
Forms
Content Management Systems
Creating Multi-page Websites
Bug Fixing
Mobile First Approach
Set up Web Hosting
Website Migration
Website Maintainance
Digital Marketing Services:
Search Engine Optimization (SEO)
Social Media Marketing
Brand Management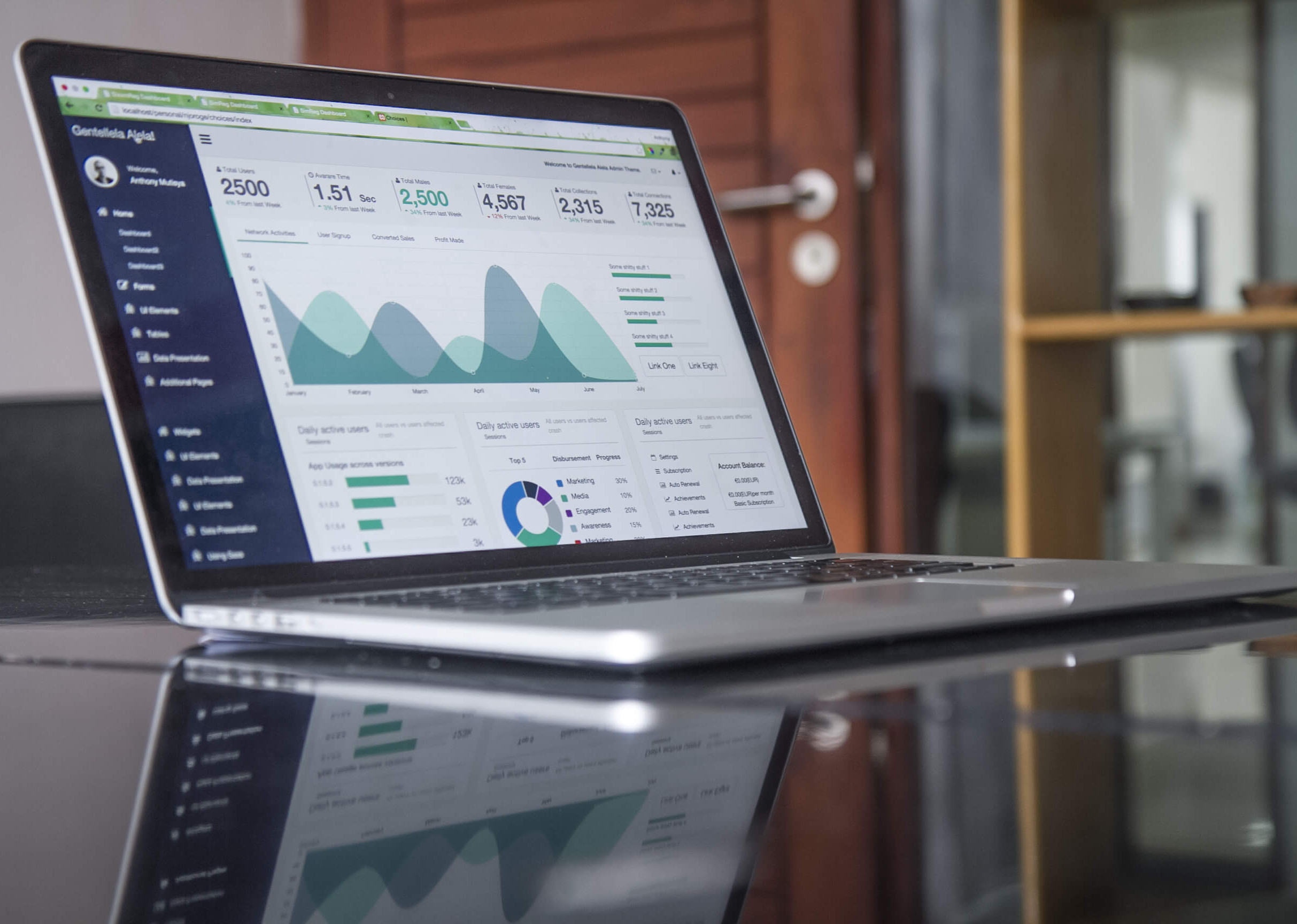 What is Web Marketing?
What good is having a website if people can't find your website? This is where search Engine Optimization comes in. This makes it so search engines like google can find your website and display it at the top of the search results.
Here at Cutlip Web Designs we can offer you a variety of services for a low cost. We can create a website for you that both looks good and has all the functions you need.
Portfolio:
We have a number of past projects and samples to get an idea of what kind of work you can expect from us.
Skills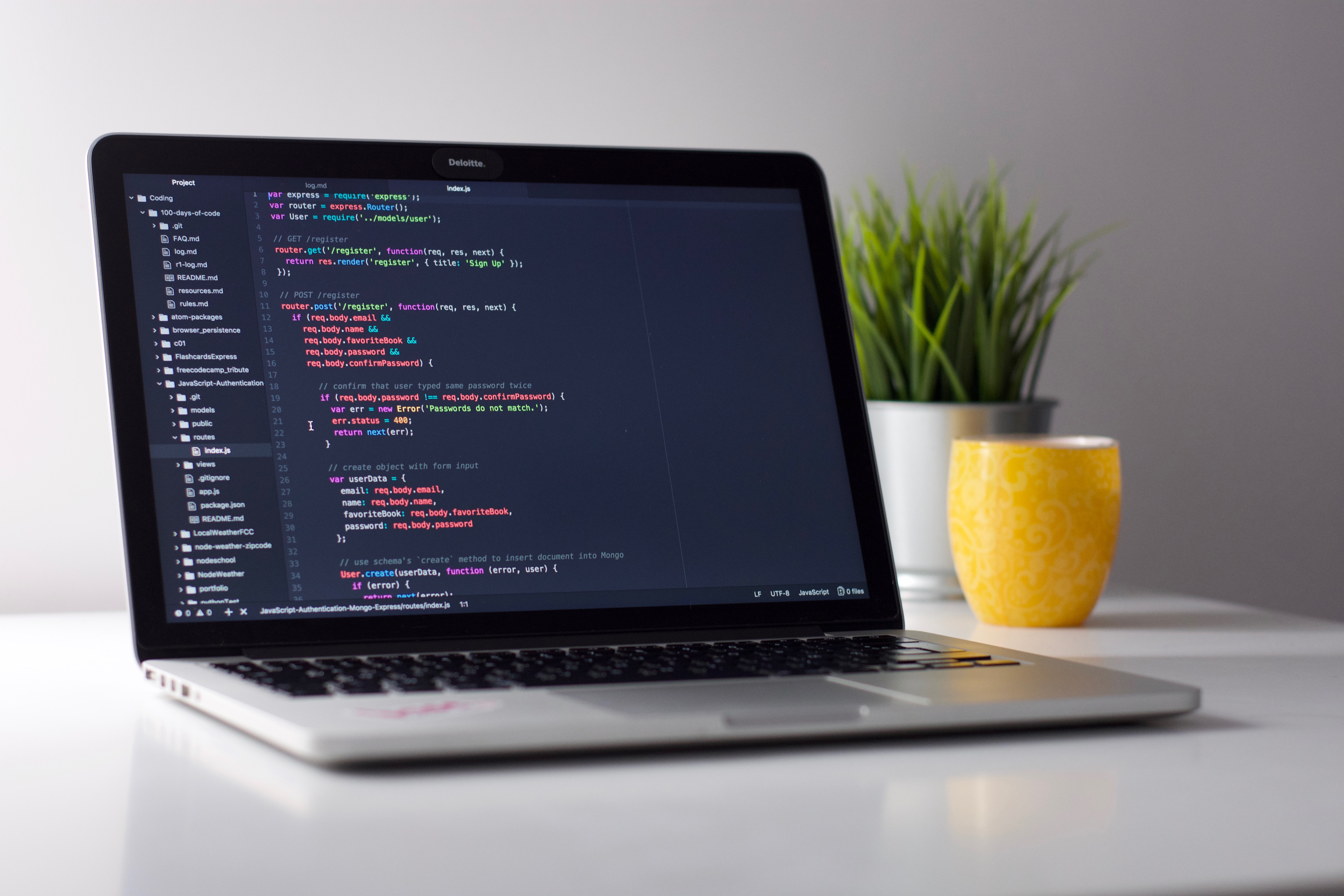 Languages
HTML
CSS
JavaScript
Java
C++
C#
Python
Platforms
Wordpress
Web Design Principles
Responsive Web Design
Technologies & Frameworks
Jquery
BootStrap
AJAX
JSON
IDE programs
Chrome Dev Tools
Resume
If you would like to see more of my qualification please see my Resume
Contact Information: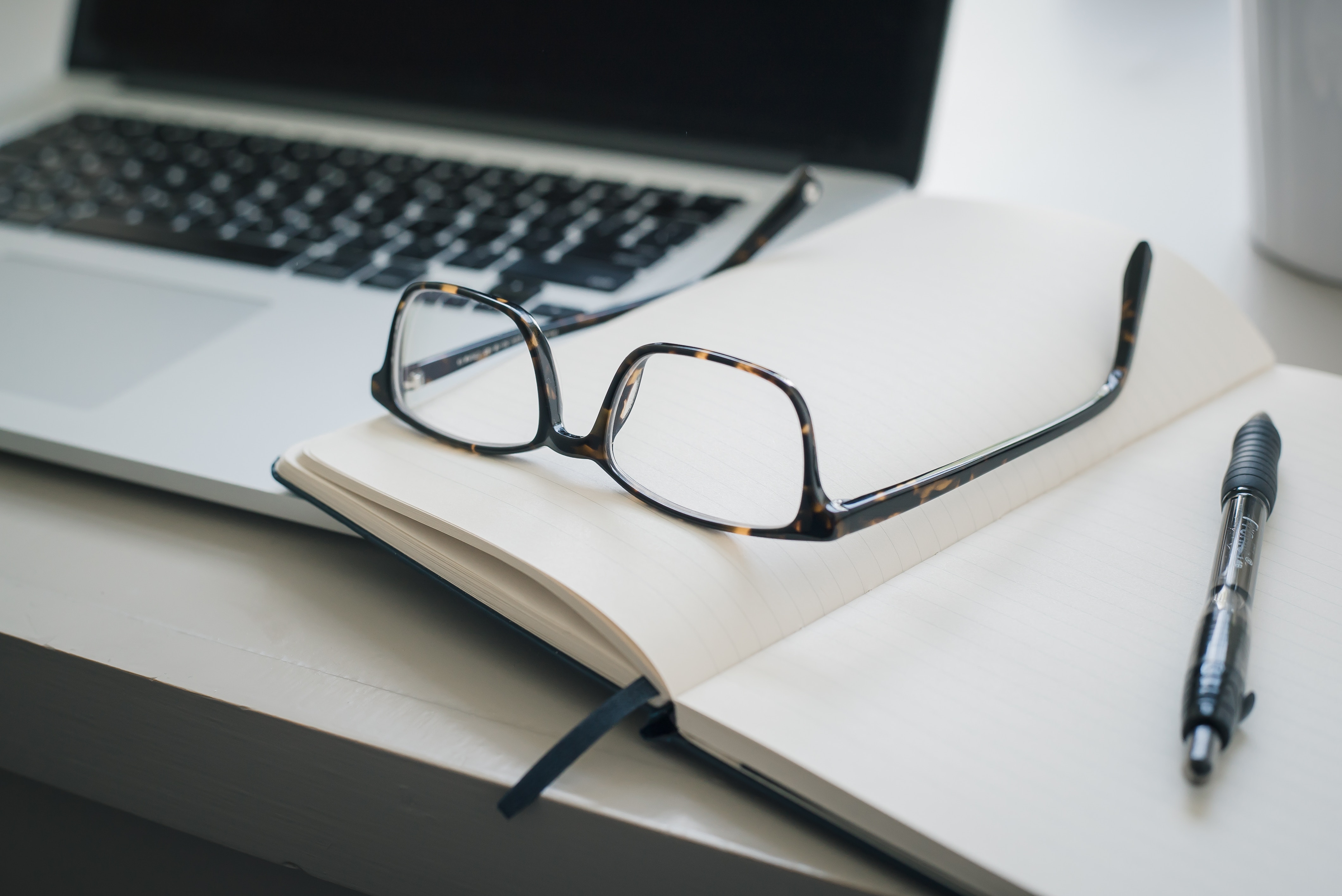 Social Media:
LinkedIn Page:
GitHub:
CodePen
FreeCodeCamp